Full Moon Tour of Southwest Wildlife
Date and Time
Tuesday Nov 8, 2022
4:00 PM - 6:00 PM MST
Tuesday, November 8
4:00 PM - 6:00 PM
Location
Southwest Wildlife Conservation Center
27026 N 156th St
Scottsdale, AZ 85262
Fees/Admission
$30/person

https://www.southwestwildlife.org/book-a-tour/tours_events/full-moon-tour.html
Contact Information
Visit website to book, or call (480) 471-3621 to book over the phone.
Send Email
Description
Join us at Southwest Wildlife Conservation Center for a unique guided tour of our conservation center by the light of a full moon.
Each month a Full Moon Tour offers guests the chance to see what our native wildlife is up to in the mysterious hours of night. If you're lucky, you might even hear a serenade from the Mexican gray wolves or the tiny howl of the grasshopper mouse. You may see the courting dance of a tarantula or the climbing acrobatics of coati.
Light refreshments will be served.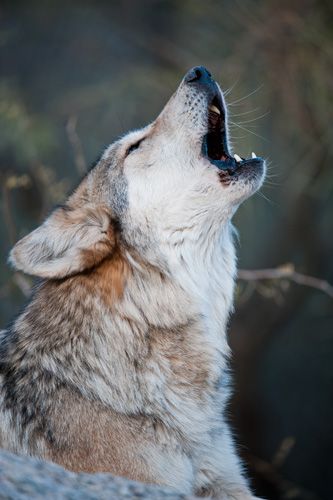 Southwest Wildlife Conservation Center offers Full Moon guided group tours of our conservation center by reservation only, so you must purchase tickets online in advance. These exclusive tours are only offered once a month, so be sure to book your spots before they're gone!